There are business connections to be made by students in PEI.
Don't judge each day by the harvest you reap but by the seeds that you plant.
- Robert Louis Stevenson
Clueless about which courses to take in university or college? Allow us to shed some light.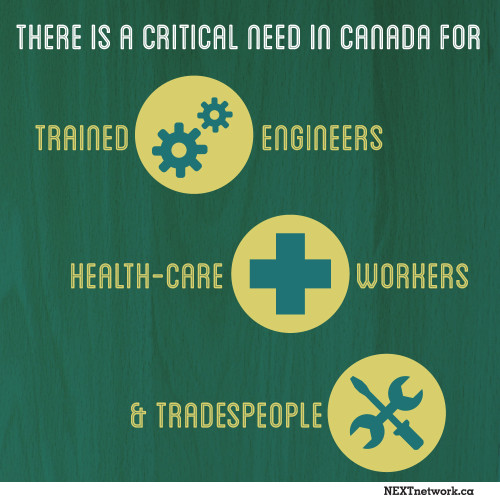 Where do you plan to live while you're attending college or university?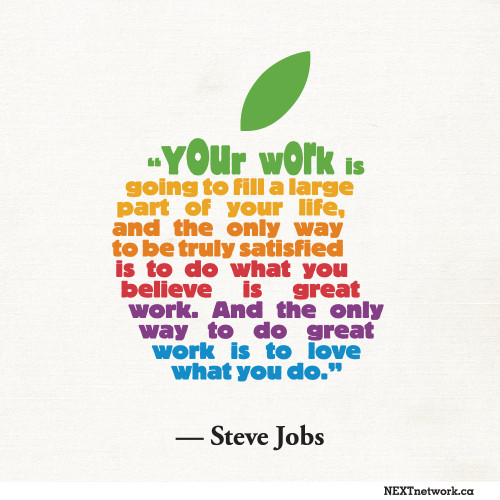 Will the chance of earning high school credits convince you to join 4-H?