Priceless tips for succeeding as a new university student.
Graphic designer positions in PEI are expected to rise 550% by 2020 from 2001.
Source: EMSI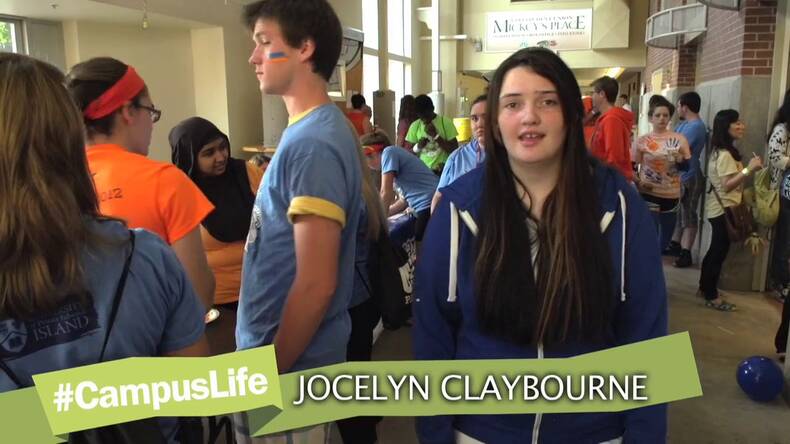 Jocelyn participates in Frosh Week at University of PEI and gives tips on making friends at university.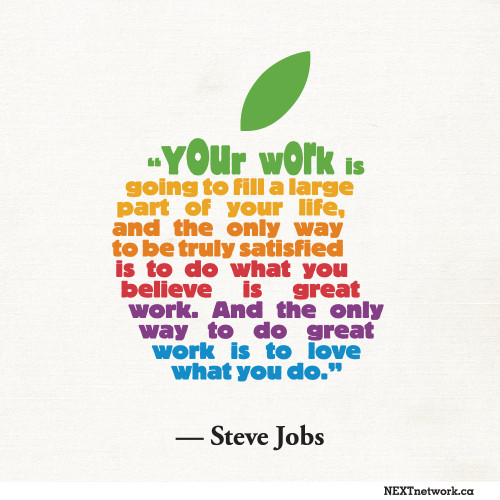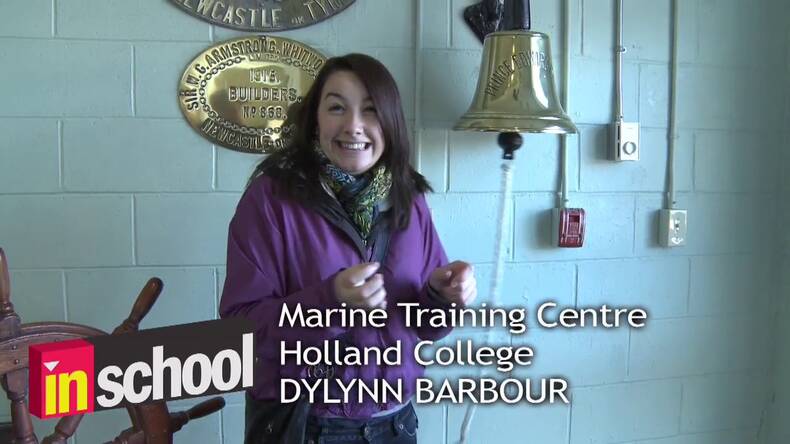 Dylynn learns to drive a tug boat and escape a sinking ship using Holland College's navigation simulator.
Ben learns how to make money buying high and selling low. Wait, how did that go again?