Can you work your way toward your dream career without school?
Did you know the retail trade sector is the largest private sector employer in PEI?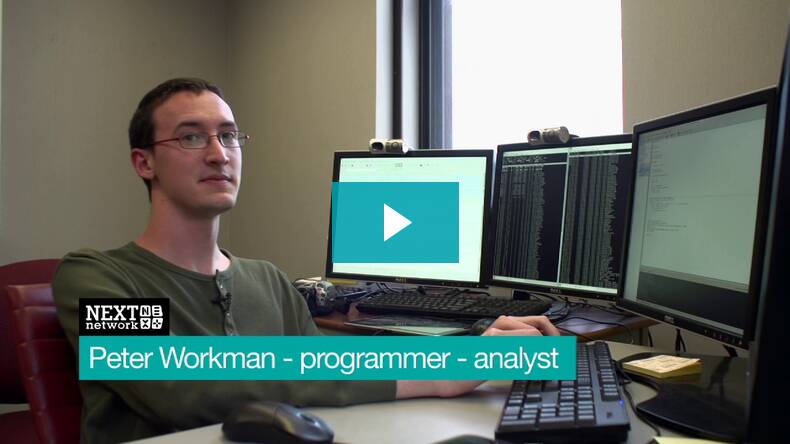 Kaitlyn sees the work of a programmer analyst at UPEI's Computer Science department.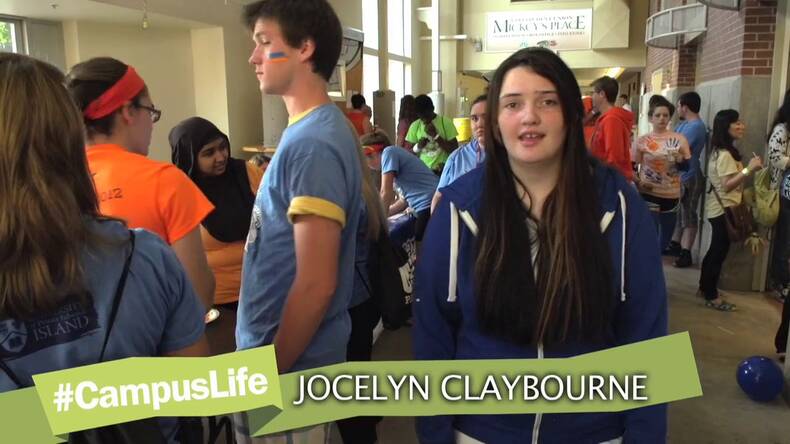 Jocelyn participates in Frosh Week at University of PEI and gives tips on making friends at university.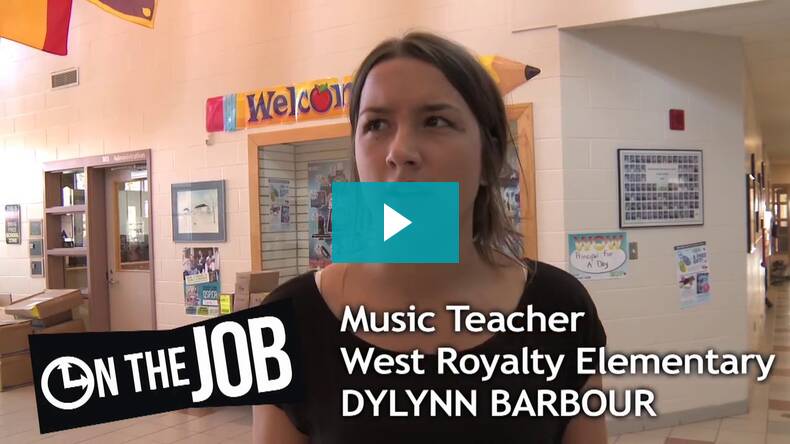 Dylynn goes to the head of the class as a grade four music teacher.