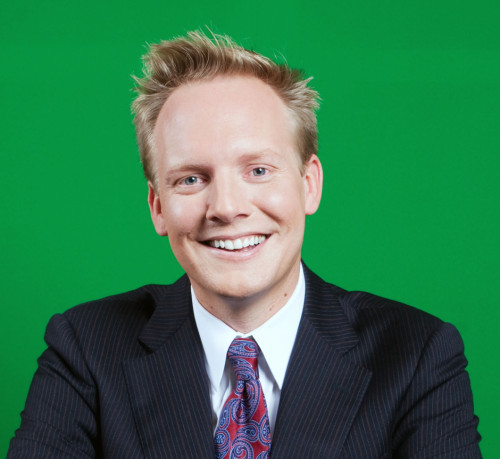 Why doesn't Jonathan Torrens have a "worst job" story? Because he's awesome.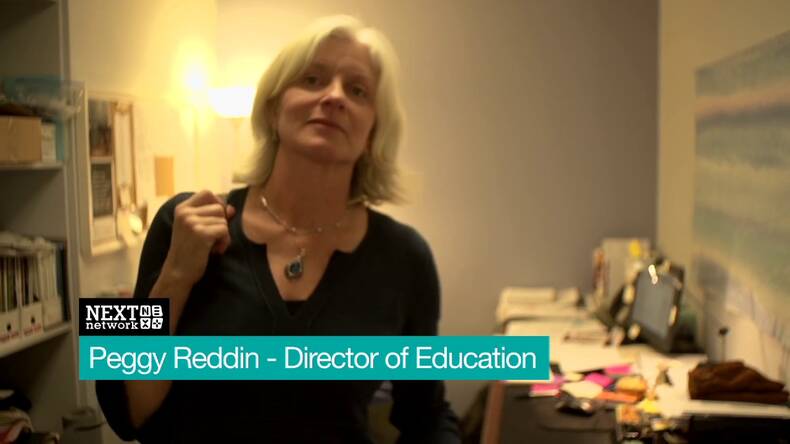 Kaitlyn looks up close at the Performing Arts program at Holland College.
All that babysitting and leaf raking might pay off after all.
Don't judge each day by the harvest you reap but by the seeds that you plant.
- Robert Louis Stevenson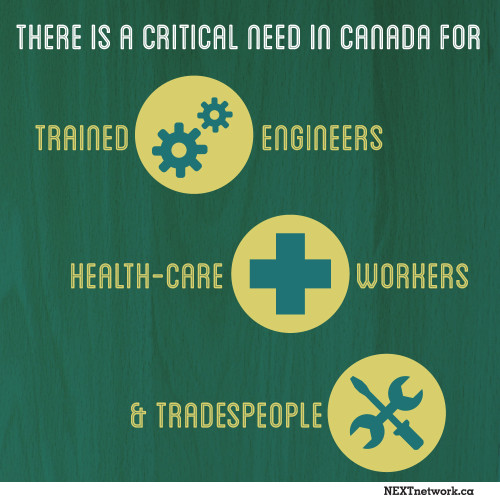 Set up an appointment and figure some stuff out.